Dry needling is the insertion of very fine, single use, sterile, acupuncture needles into myofascial trigger points.
This treatment works on the sympathetic nervous system to reduce muscle tension and release endorphins (the body's natural pain relievers). It can be used to treat pain all over the body and assists with the release of muscles without the residual pain sometimes left following deep tissue massage.
Research supporting the use of acupuncture or dry needling in various areas of physiotherapy has increased substantially over the past decade.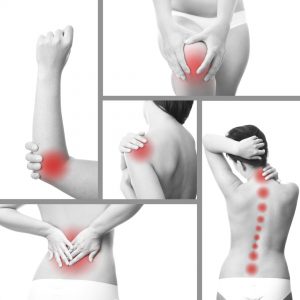 This Includes:
Acute and chronic back pain

Chronic neck pain

Tension type and migraine headaches

Pelvic girdle pain

Knee osteoarthritis

Lateral elbow pain

Shoulder conditions
Physiotherapists at Evoke Physiotherapy have advanced APA (Australian Physiotherapy Association) training in dry needling. This may be the treatment of choice for painful conditions or is often combined with other manual therapies and exercise therapy.