The PINC & STEEL cancer rehabilitation program provides a full range of services designed to care, support and guide women and men through every stage of their treatment and recovery from a cancer diagnosis.
This Program is delivered by a certified PINC & STEEL Cancer Rehab Physiotherapist. Treatment is tailored to each phase: pre-operative, post-operative, adjuvant cancer treatment phase and fitness phase (once cancer treatments are completed).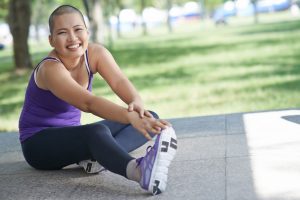 The PINC & STEEL program includes:
Manual physiotherapy

Physical and functional assessments

Individualised Clinical exercise including Pilates

Fatigue management

Resistance training

Exercise prescription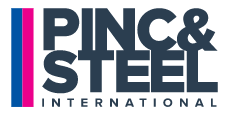 PINC & STEEL program aims to help you:
Optimise physical and functional recovery

Ease pain and muscular tension

Regain strength and mobility

Increase energy levels and improve breathing

Strengthen core muscles and improve posture

Improve physical functioning and maintain independence

Reclaim body confidence and control

Reduce treatment related side effects

Shift focus from illness to wellness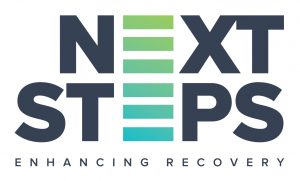 NEXT STEPS is a group exercise program for men and women who have finished their main cancer treatment and want to take the next steps on their road to recovery. The Program runs for one hour per week for ten weeks. It is suitable after any type of cancer surgery or treatment and accommodates all ages, fitness levels and mobility. The Program combines the best Pilates, yoga and cardiovascular exercises for a workout that is specifically designed to help rebuild strength, flexibility and stamina. Weekly take-home resources and exercise handouts are included.
To read more about how PINC and STEEL Cancer Rehabilitation can help you or to enrol for a Next Steps Class visit PINC and STEEL Australia.