Changing The Lives Of Women Struggling With Complex & Painful Conditions.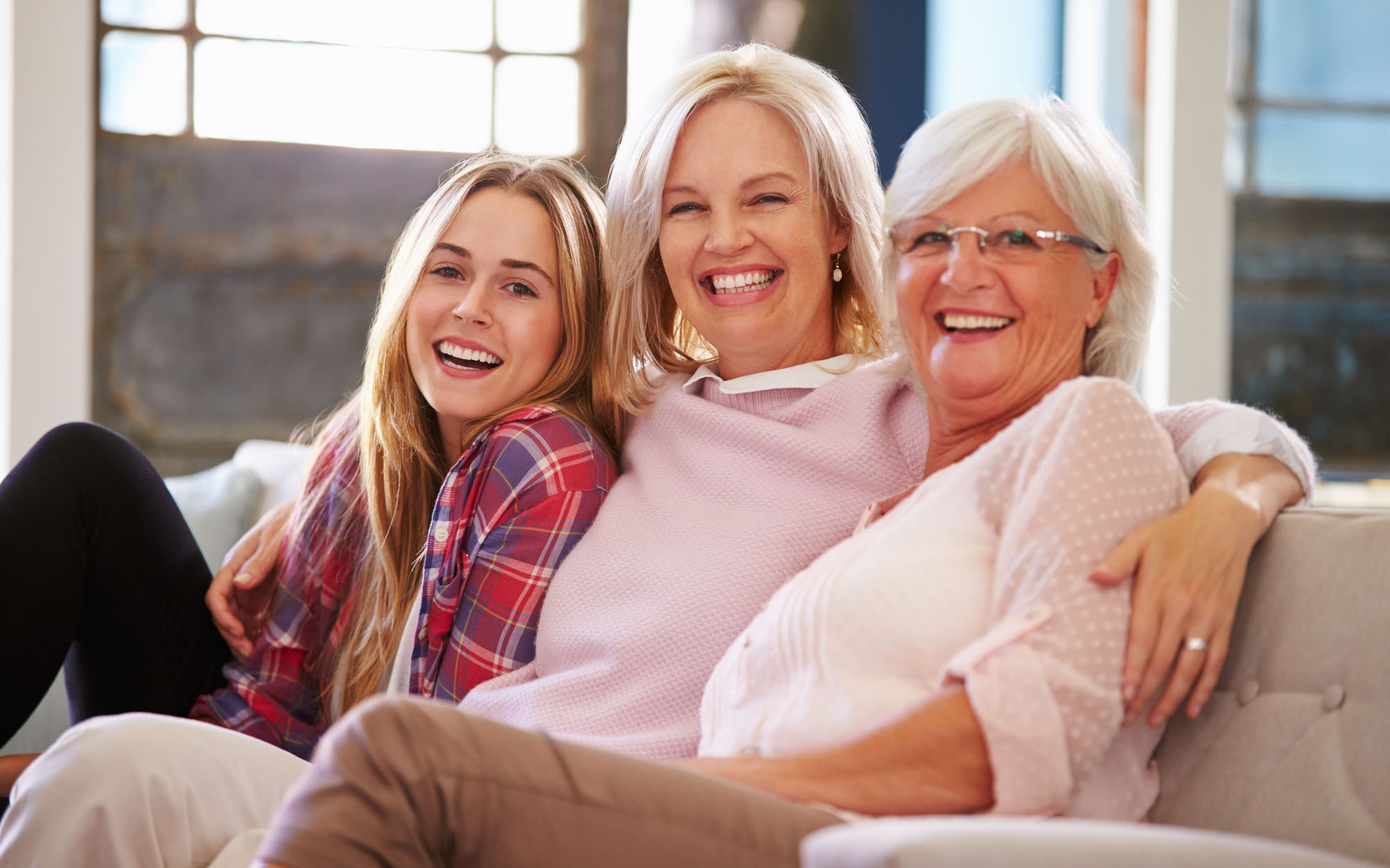 Pelvic Floor Rehabilitation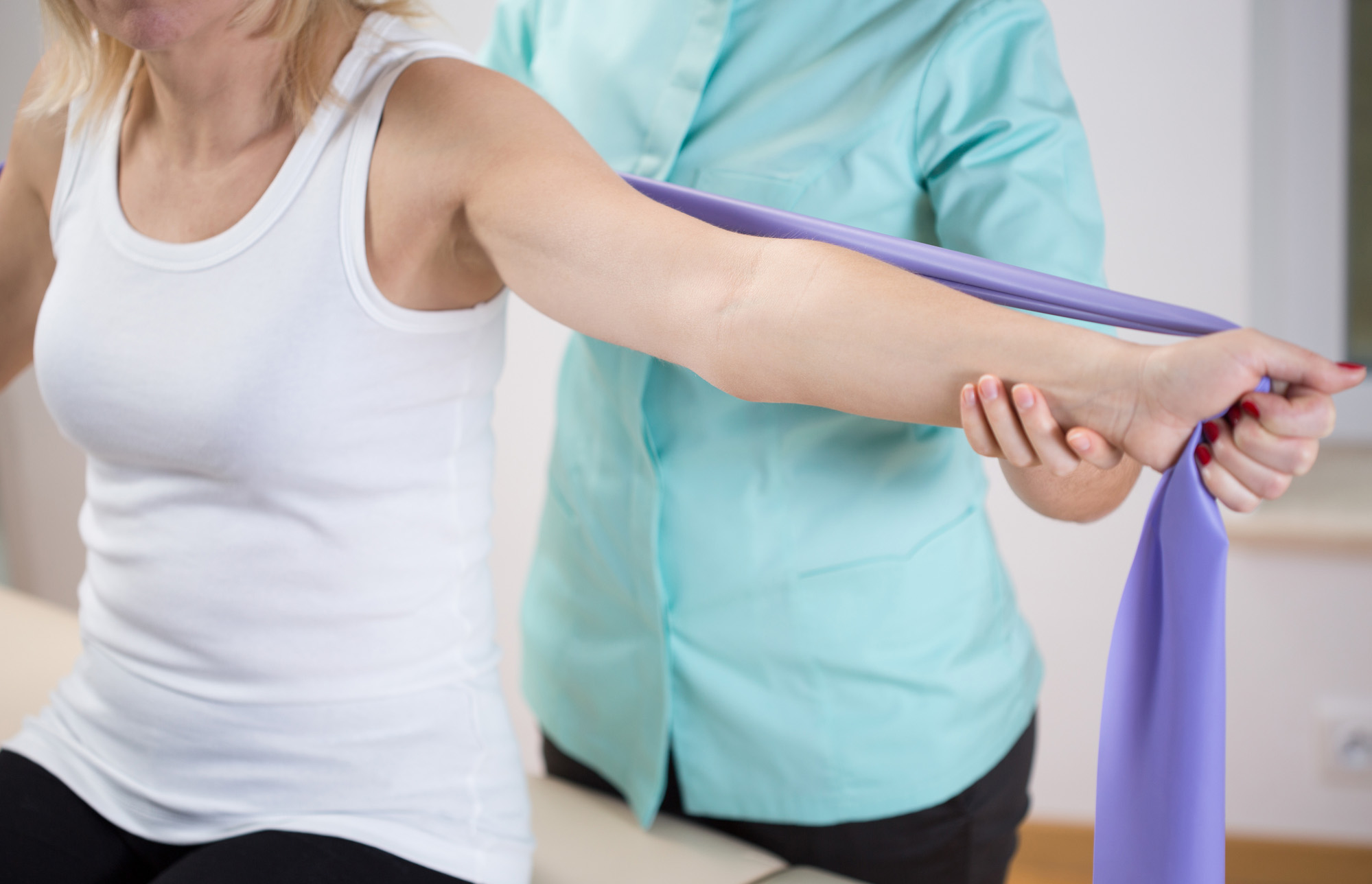 Cancer Rehabilitation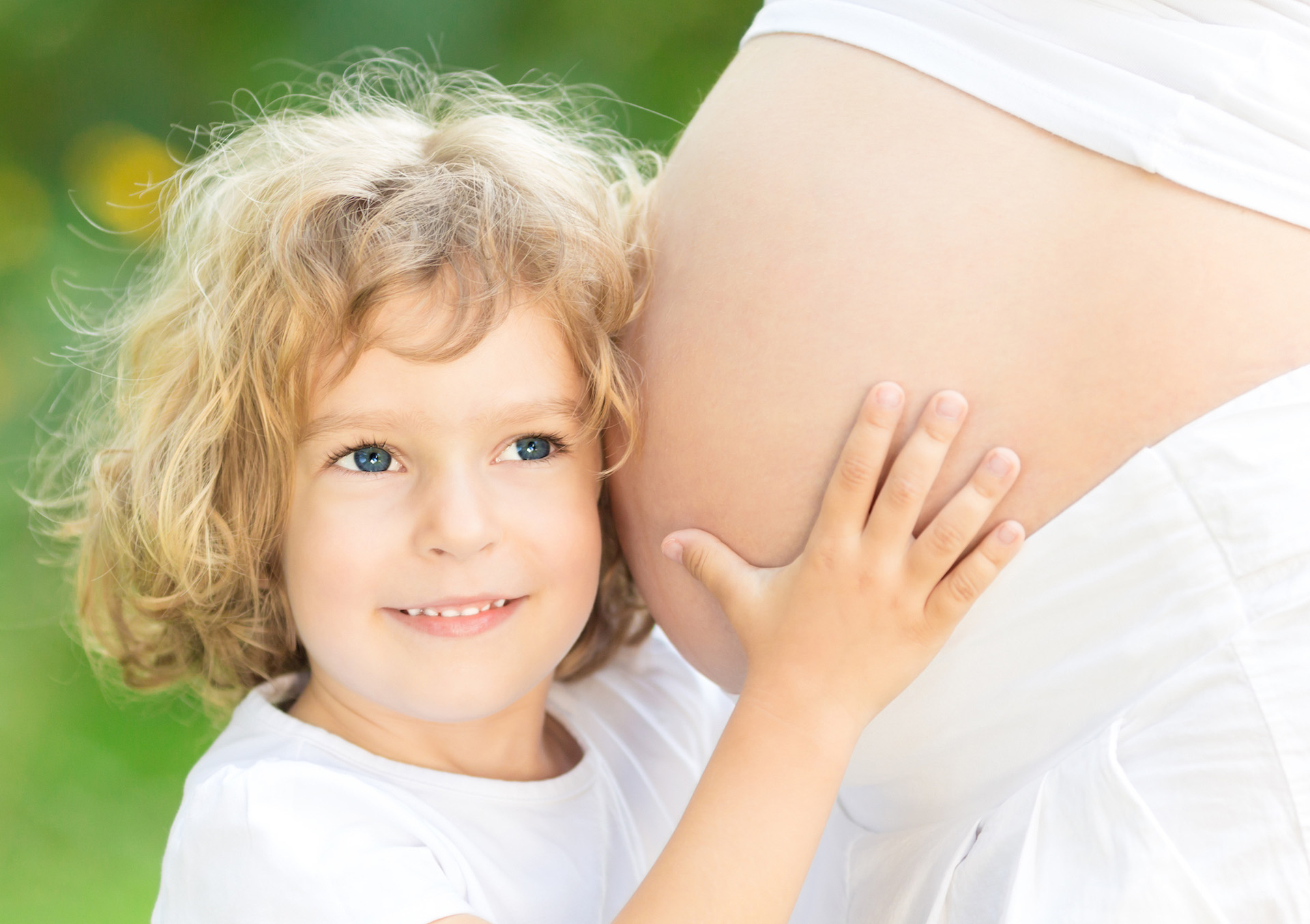 Pregnancy & Post Natal
In which area do you need support?
Our physiotherapists have post graduate qualifications, over 10 years experience and a genuine passion for helping to improve your symptoms and quality of life. We understand a broad range of women's health concerns and treat you with respect, dignity and understanding.